_
We Provide a Roadmap to Launch Your Electric Vehicle Programs
UTILITIES • MUNICIPALITIES • ADVANCED TECHNOLOGY COMPANIES
IT STARTS WITH A CONVERSATION ... AND ENDS WITH CLEANER AIR.
We help utilities, states and advanced technology companies launch their electric vehicle programs.
We develop customer engagement strategies for regions looking to grow electric vehicle adoption and create joyful driving experiences for their customers.
The result is more people driving electric, and less emissions on our communities.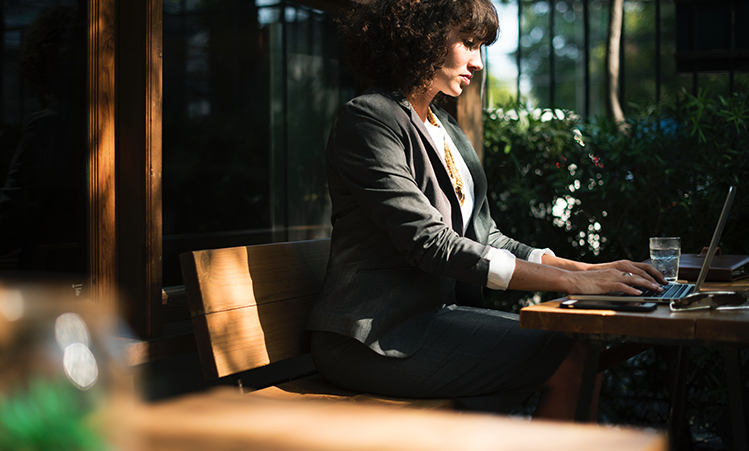 Leverage industry experts
Our clients know EVs are the quickest way to reduce greenhouse gas emissions, especially when combined with renewable energy.
Regions looking to increase EV adoption leverage our expertise to streamline their EV charging infrastructure programs and put more electric cars, trucks and buses the road.
What we do is simple.
We have the comprehensive cross-industry knowledge to bring key transportation electrification stakeholders to the table and align goals around the benefits of increasing charging infrastructure. At the same time we prepare a utility's internal teams for program implementation that will get them results.
CONSULTING
Utility and State EV Charging Infrastructure Program Development

EV Strategic Marketing Plan Development

EV Stakeholder Messaging & Collaboration

Utility Employee EV Program Development

Regional EV Charging Installation Planning

EV Customer Experience Planning
IMPLEMENTATION
Executive Media Training

Social Media

Media Relations

EV Ride & Drives

Dealership Training

Crisis Communications
EVALUATION
Measurement & Impact Evaluation

EV Campaign Evaluation Results
Utilities
Utilities launching EV charging and rate programs to increase customer participation and create a joyful driver experience.
STATES & MUNICIPALITIES
States and municipalities know transportation electrification is a catalyst economic development. We develop strategic plans that demonstrate where these opportunities lay — such as charging infrastructure, fleet electrification and how to encourage residents and businesses to drive electric and meet their greenhouse gas emission reduction goals.
ADVANCED TECHNOLOGY Companies
EV service providers, autonomous vehicle manufacturers, auto makers, and electric rideshare companies looking to increase the awareness of their technology to key market segments, and increase sales.
eV CollaborativeS
EV collaboratives seeking to grow awareness throughout their region on the benefits of driving electric.
April Bolduc
We have more than a decade of utility EV program development experience. Our expertise and comprehensive cross-industry knowledge ensures the right people are at the table to collaborate, leverage strengths, align goals and implement EV programs that clearly demonstrate the benefits of driving electric.
The result is more EVs on our freeways and in our neighborhoods.